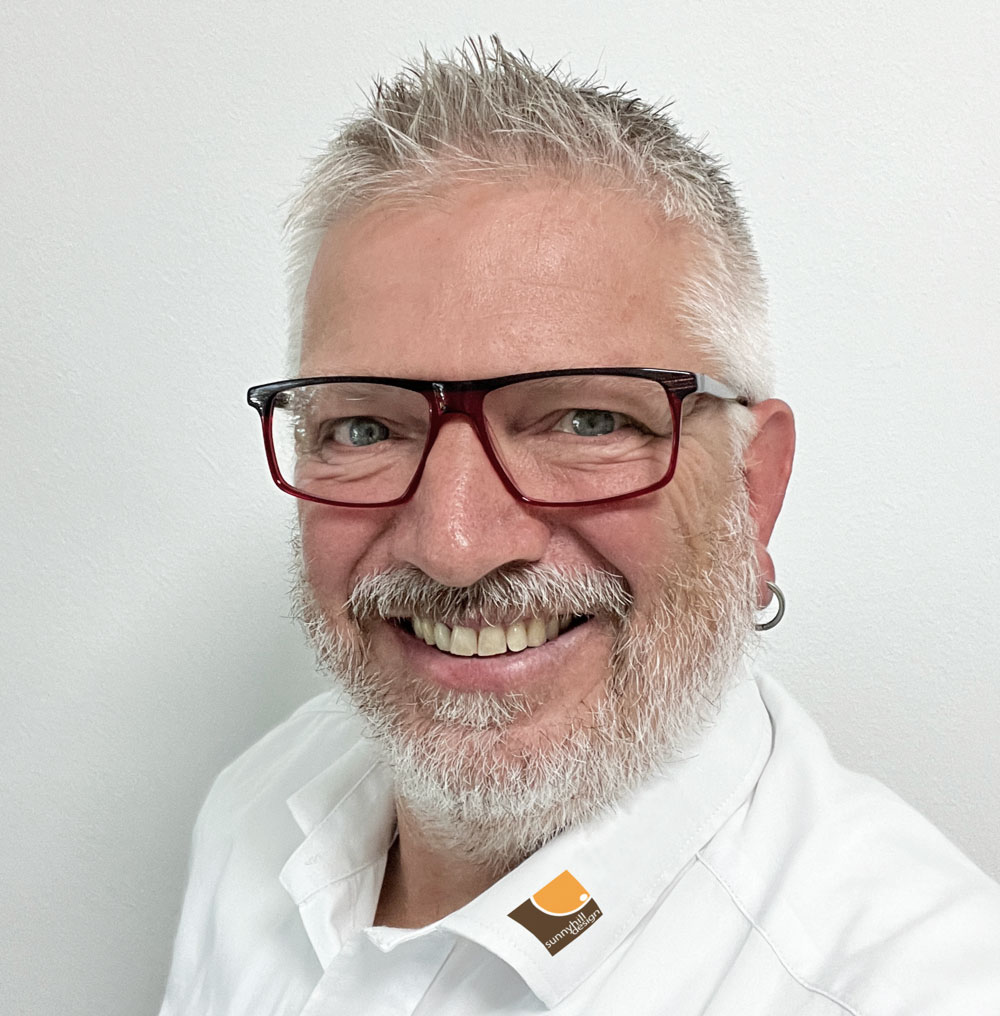 sunnyhill design

Wir sind eine kleine Web- & Fotoagentur, die sich auf kleine und mittlere Unternehmen KMU und auf Ferienhäuser spezialisiert hat. Wir gestalten Webseiten, Onlineauftritte und Beschriftungen. Daneben entwerfen wir Unternehmensgrafiken und Logos.
Mit unserem mobilen Fotostudio übernehmen wir gerne ihre Unternehmensfotografie oder Ferienhausfotografie und stehen Ihnen für individuelle Shootings und Fotografieen zur Verfügung.
Wir setzten Ihre Ideen und Layoutwünsche individuell, modern und nach aktuellen Standards um.
Roland Scherg
Inhaber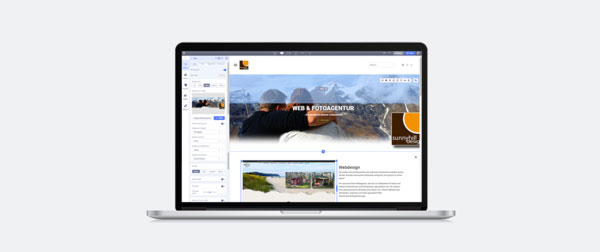 Webdesign
Sie wollen eine professionelle und moderne Internetseite erstellen lassen, die den aktuelle technischen Standards entspricht und optisch zu Ihnen passt?
Easy to use and customize
Helix Ultimate framework has been designed for all kinds of users from novice to expert. If you are a template developer who knows how Joomla template works then you can start your development with Helix Ultimate framework right now.

And, you can deliver a finished project to your client or customer and later you can make required changes to their website easily.
I was eagerly waiting for the final release of Helix Ultimate since the day I heard it is packed up with so many features that I need. I started using Helix Ultimate on the very first day of its release. It is wonderful and exactly the way I expected. I love the new admin interface. Using Bootstrap 4 is the most striking thing Helix Ultimate has for me. Thanks JoomShaper.